Tips for

#visiting

Ireland from abroad
01

What travel restrictions are in place at the moment?
If you arrive into Ireland from another country, including if you are travelling onwards to Northern Ireland, you must fill in an online COVID-19 Passenger Locator Form before you arrive. One form should be completed for each passenger aged 18 or older. You will get an email receipt, which you will have to show when boarding. It is a pre-boarding requirement. Find Out more here.
02

Do in need a visa while visiting Ireland?
03

What currency can i use in Ireland?
Currency: The island of Ireland has two different currencies. If travelling across the border, you should be aware that Northern Ireland uses pound sterling. The Republic of Ireland uses Euro. International bank cards will work perfectly in ATMs and chip and pin terminals on both sides.
04

How do I get around when I arrive?
Renting A Car is a great way to get around, Some spectacular places in Ireland are off the beaten track. If you are going to rent one, remember that people in Ireland drive on the left-hand side of the road and pass on the right. Country roads in Ireland are notoriously narrow and winding, making it an exhilarant experience in itself.
Bus Éireann as well as other local bus services can get you to most major Irish sights. They Dublin City buses won't stop unless you flag them down, even at a designated stop, Also, on Irish buses in general it's common to thank the bus driver when you depart.
Trains in Ireland can be more expensive than other countries. Irish Rail do offer significant online booking discounts if you buy tickets in advance.
Leaving Tips, Ireland doesn't have the same culture of tipping that some countries do, but there are certain services that people do tend to tip for. In restaurants with table service, it's normal to tip between 10 to 12 per cent, or more if you wish. Restaurants occasionally add a service charge to the bill themselves, especially for larger groupings, so check this first. Taxi drivers and hairdressers or other personal service providers are usually tipped up to 10 per cent if they have provided good service, but this is at your discretion.
Finding the perfect

#Accommodation

for your stay Ireland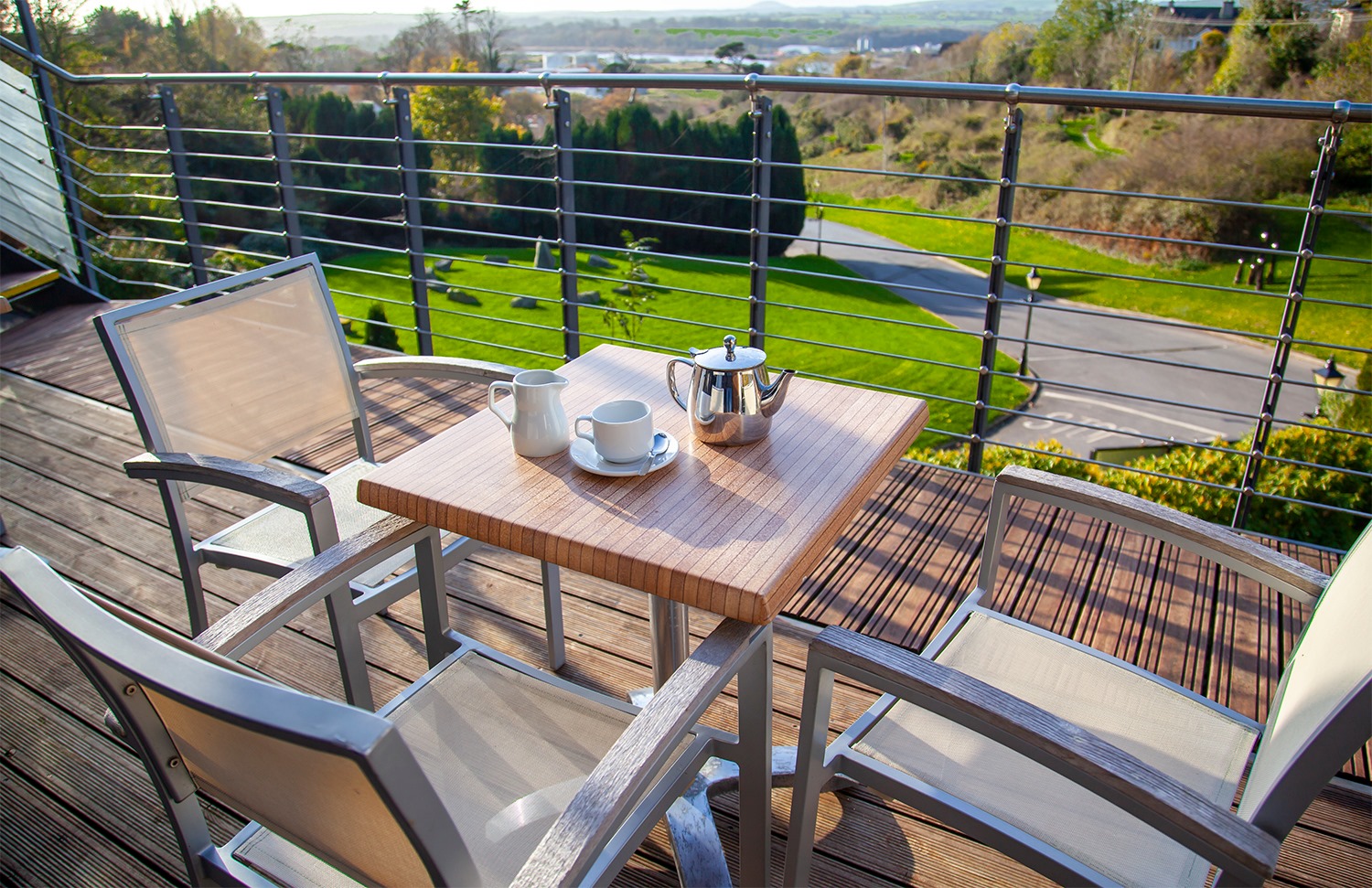 Find the perfect accommodation for your stay in Ireland, whether you're on a staycation or visiting from abroad. We try to pick the best, unique locations for you to experience Ireland to the fullest.
Starting your

#Business

in Ireland
01

Pick a Community to be part of
When hunting for a new location to start a business. Find a community you want to be part of. There is an endless number of small rural communities crying out for new boutique and bespoke offerings. The only true obstacle you shall face is picking your favourite.
02

Government supports and business initiatives available in your area
Depending on where you chose to set up. There are a number of different supports that are available. As an incentive to rejuvenating  vacant properties some councils offer grants  towards the refurbishment of derelict buildings. For people who have already set up shop, grants for shopfront face lifts are offered. always be sure to check your local council website to make sure you are not missing out on a helping hand on your journey.
03

Publicity and Networking
People love a good news story, be sure to tell yours. Contact your local destination marketing organisations and community groups. Put your best foot forward and provide good quality content. This is sure to have people singing from the rooftops about your new venture.
01

Find Irish Content Creators
We have compiled a list of our favourite Content Creators. If you are planning a trip to Ireland and are looking to plan ahead. Check out these guys on social media, they really highlight what is great about our country.
02

We Love Ireland Town Features
Explore the towns of Ireland with us. We like to highlight the all things great about some smaller towns in Ireland. Check out our blogs and YouTube channel for some top quality video content.
Fantastic

#Food

of Ireland
Explore the eateries of Ireland. We feature new up and coming food establishments, as well some long-established ones in our We Love Ireland blog.
02

Our Facebook Foodie Group
Continue your Irish journey
Join In With

#WeLoveIreland
This message is only visible to admins.
Problem displaying Facebook posts.
Error: Server configuration issue