GRÁLINN : EATERY
Dublin's loss has been Wexford's gain when Dee Kelly and her partner Matteo Griscti decided to leave the bright lights of the capital behind them….opening up
Gralinn
, – a foodies oasis in Ireland's 'sunniest corner', the beautiful coastal village of Fethard-on- Sea.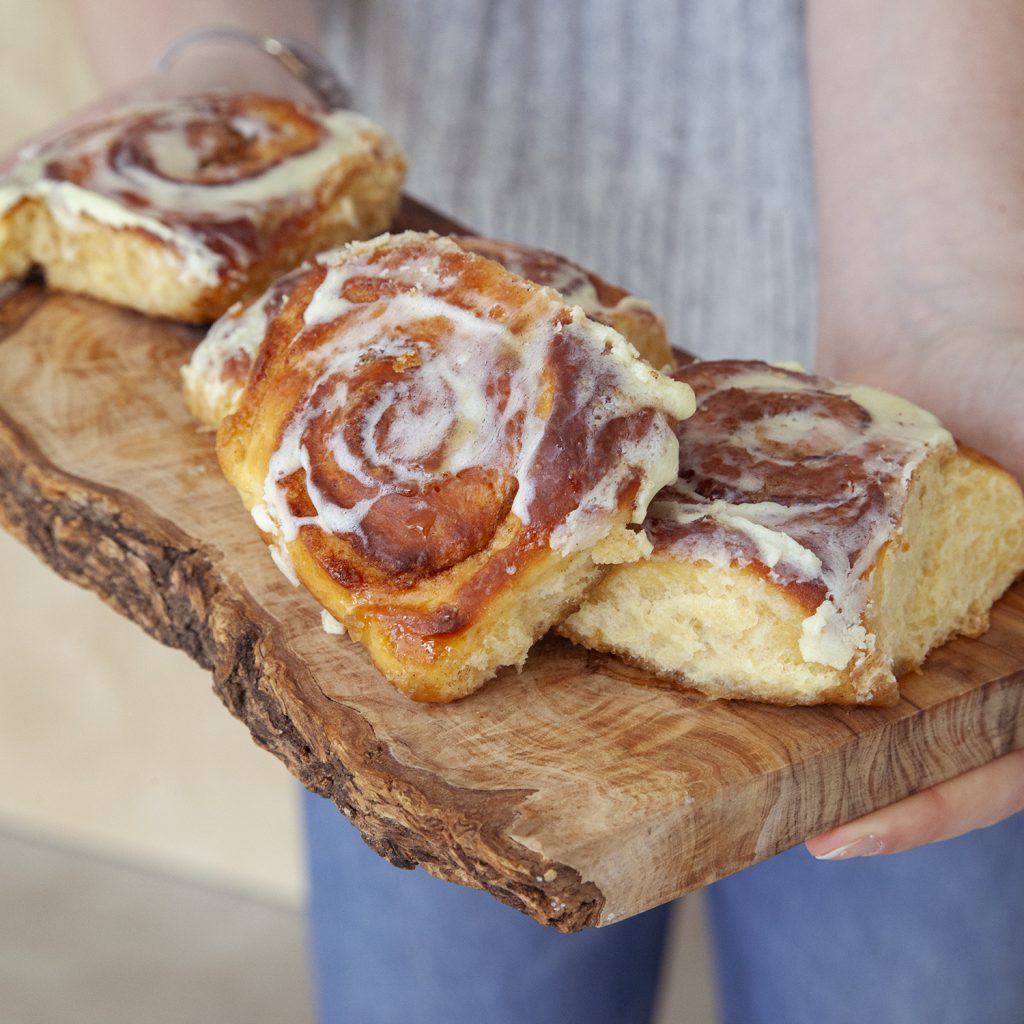 However, finding their dream premises was bittersweet as they signed the lease just one week before the pandemic struck last year. The couple who've built an incredible reputation having previously catered events and festivals like Electric Picnic, have initially, opened the café with a small selection of homemade baked goods, but it's been this range of cakes and patisserie which has witnessed visitors travelling the length and breadth of the country for their first taste of this exceptionally creative food. (it's also an instagrammer's dream location)
A FOODIES OASIS IN IRELAND'S "SUNNIEST CORNER", THE BEAUTIFUL COASTAL VILLAGE OF FETHARD-ON-SEA
Further down the line, as restrictions ease they hope to launch a tapas menu and indoor dining. We're sure to be seeing plenty more photos of visitors making a trip to this venue over the coming months!