RASHED HENDERSON – PHOTOGRAPHER
Based on Rashed Instagram alone I think we'd all like to swap lives with him. It's that perspective and view of the Ireland we're most envious of. Freezing moments in time and turning them into captures that make you sigh and go, 'I want to be there. From the light in his photos to the colors of the locations, it feels as though his Instagram account exemplifies the art of slow living, where he takes time and care to frame every photograph, and it's a place we loved being transported to. It's clear Rashed has a good eye for all things Irish worth sharing.
I NEVER WAS A PERSON WHO LOVES TO TAKE PHOTOS BUT WHEN I STARTED TRAVELLING AROUND IRELAND, EVERYTHING CHANGED!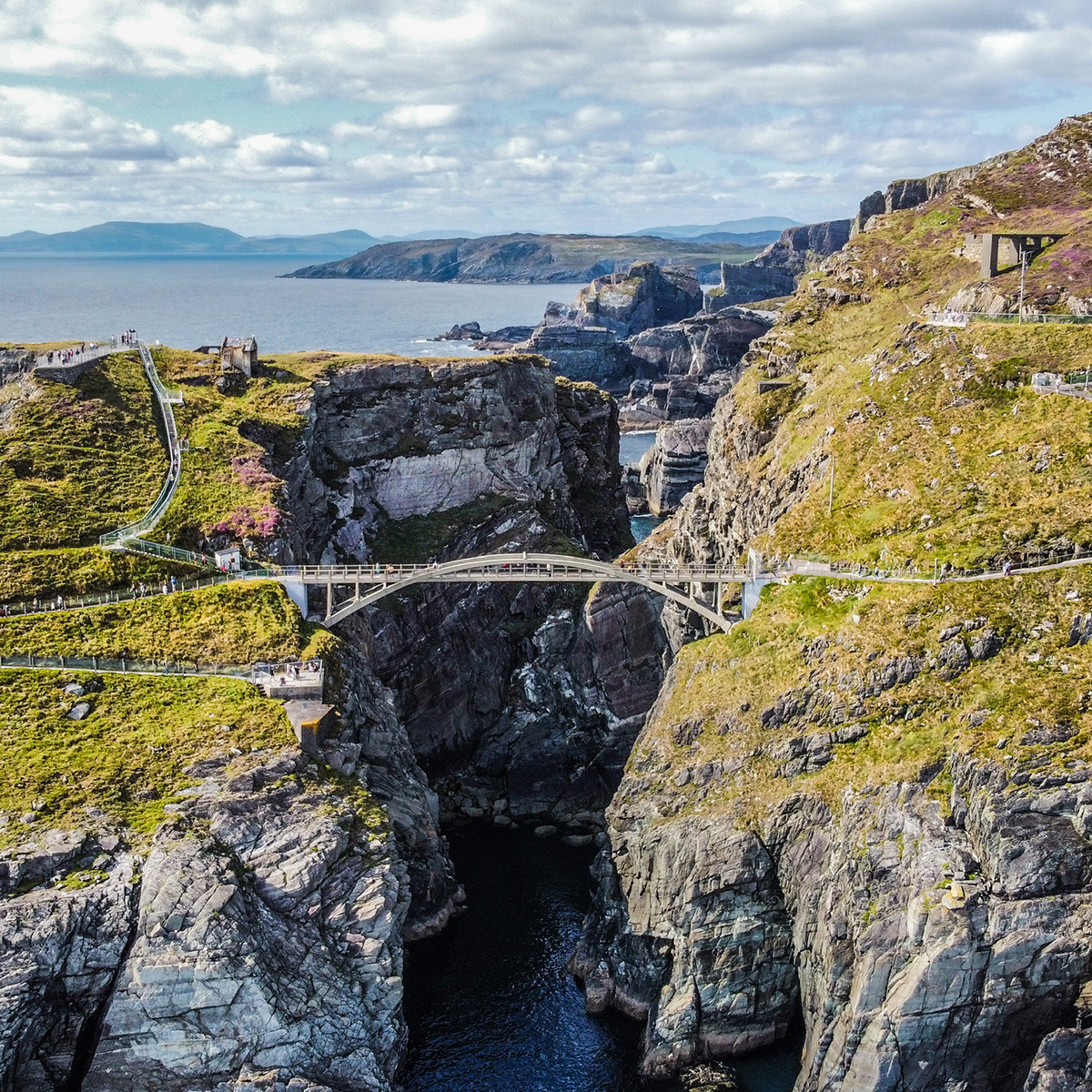 Please tell us a bit about yourself ?
I fell in love with Ireland the moment I landed here. From the luscious green mountains to the magical bluish crazy Wild Atlantic Way, everything is beyond beautiful and absolutely breathtaking! I work in a hospital and travelling helps me keep sane. I never was a person who loves to take photos but when I started travelling around Ireland, everything changed! I can't get enough of taking photos and videos. Ireland is magical. Never stop exploring.
What would you say is unique about your style ?
Nothing specific, I always love to capture whatever I come across. "Beauty Lies In The Eyes Of The Beholder"
Where are your favourite spots in Ireland for getting those picture perfect shots ?
I loved capturing those Cliffs and deep into Wild Atlantic ways and the Castles around Ireland. Kerry Cliffs & Beara Peninsula (The Bull Island) would be my favourite for that picture perfect shots.
Please can you share the TOP 3 photographs (in your opinion) that you've taken and write one sentence about each ?
1. The Forty Foot, Dublin
Rays of hope, believe in yourself: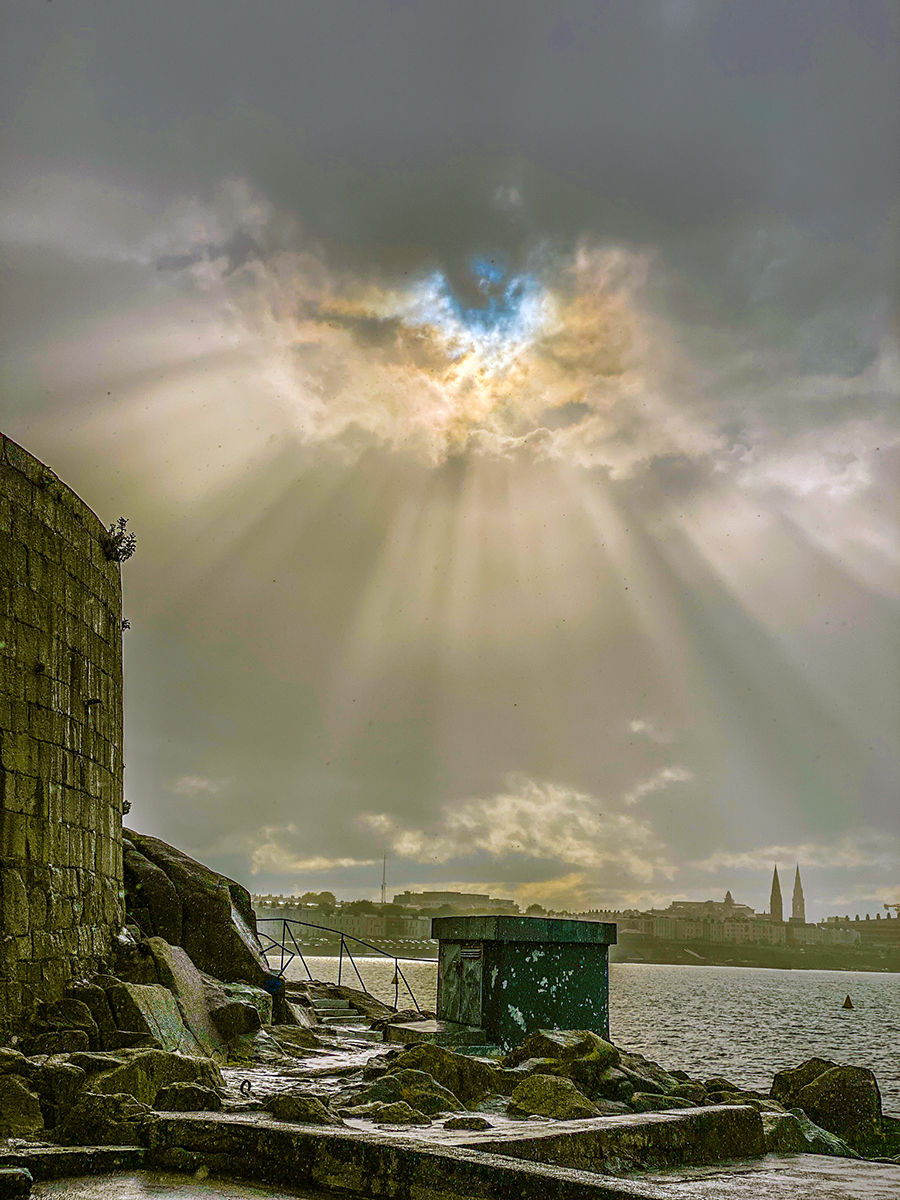 2. 2. The Ballycotton Lighthouse
Standing Alone, whatever it takes:
3. 3. Hidden Gem in Connemara
I don't really know what is it called or who ever lived in there. But would say they had a very peaceful life
Are there any destinations in Ireland that are high on your list to visit ?
I would love to visit Sligo, Donegal and Clare and yeah I'm gonna redo all the counties every now and then. I can't get enough of em.
Three people (living or dead) you'd invite to dinner ?
A. P. J. Abdul Kalam – Former President of India
Ludwig II of Bavaria – King
Michelangelo – Italian sculptor
*All images in the above article were captured by photographer Rashed Henderson
For more information on Rashed work, you can visit his social media accounts below:
Follow Rashed Henderson….